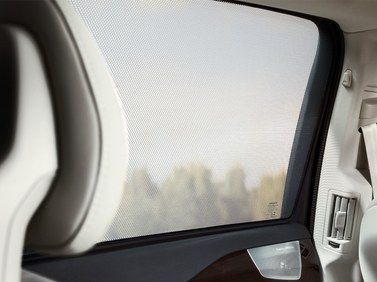 Sill molding, illuminated
Door sill trims in aluminum for the front and rear doors. The front door sill trims have integrated LED illumination which gives the sill area a sporty and elegant impression. The rear door sill trims match the front door sill trims, despite not having integrated LED illumination. When the front doors are opened the front door sill trims light together with the interior illumination.

Click here to view a PDF of the installation instructions.
Front, with illumination (set of 2 trims) Part Number 31470690List Price: $330.53 | Your Price $264.42
Add To Cart
Rear, without illumination (set of 2 trims) - Charcoal Excl. S90L Part Number 31659819List Price: $49.83 | Your Price $39.86
Add To Cart
Rear, without illumination (set of 2 trims) - Blond Excl. S90L Part Number 31659820List Price: $49.83 | Your Price $39.86
Add To Cart